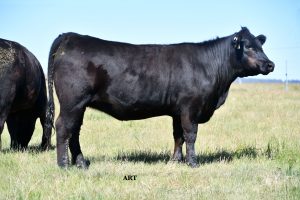 Our foundation females are sourced from Granite Ridge (S.A), Sandy Acres (S.A), Te Mania (Vic) & Adalia (Vic), as well as embryos from Schaff Angus Valley (USA). We also secured some great females at recent dispersal sales like Anvil, Witherswood and Yancowinna.
Our aim is to breed cattle with good structure, carcase and phenotype, whilst maintaining balanced EBV's. We place significant importance on feet, udders and temperament.
We also carry out Embryo and AI programs with Industry leading Sires.